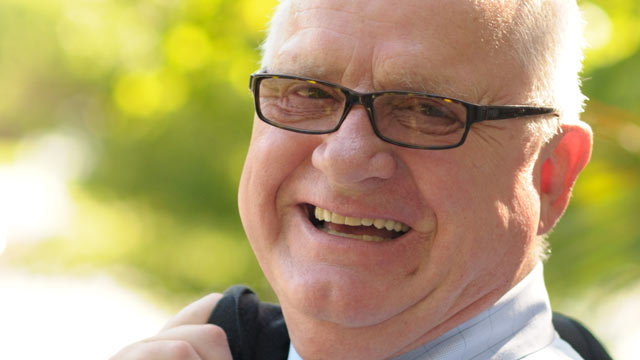 One of the pleasures of being in the book business is being able to promote the works of friends. While I await a copy of the galleys for his forthcoming book,
I am happy to recommend Loren A Olson's website for it
. He's a widely published author and columnist, from magazines like
Psychology Today
to websites like Medium, doing pioneering work in the lives of older LGBT individuals.